Lily's swim lessons has been in business for over 18 years.
Accreditations
Completed requirements for Water Safety Today
American Red Cross member since 2000
CPR and First Aid Certified
Fully insured.
The certified aquatic facility operator, AFO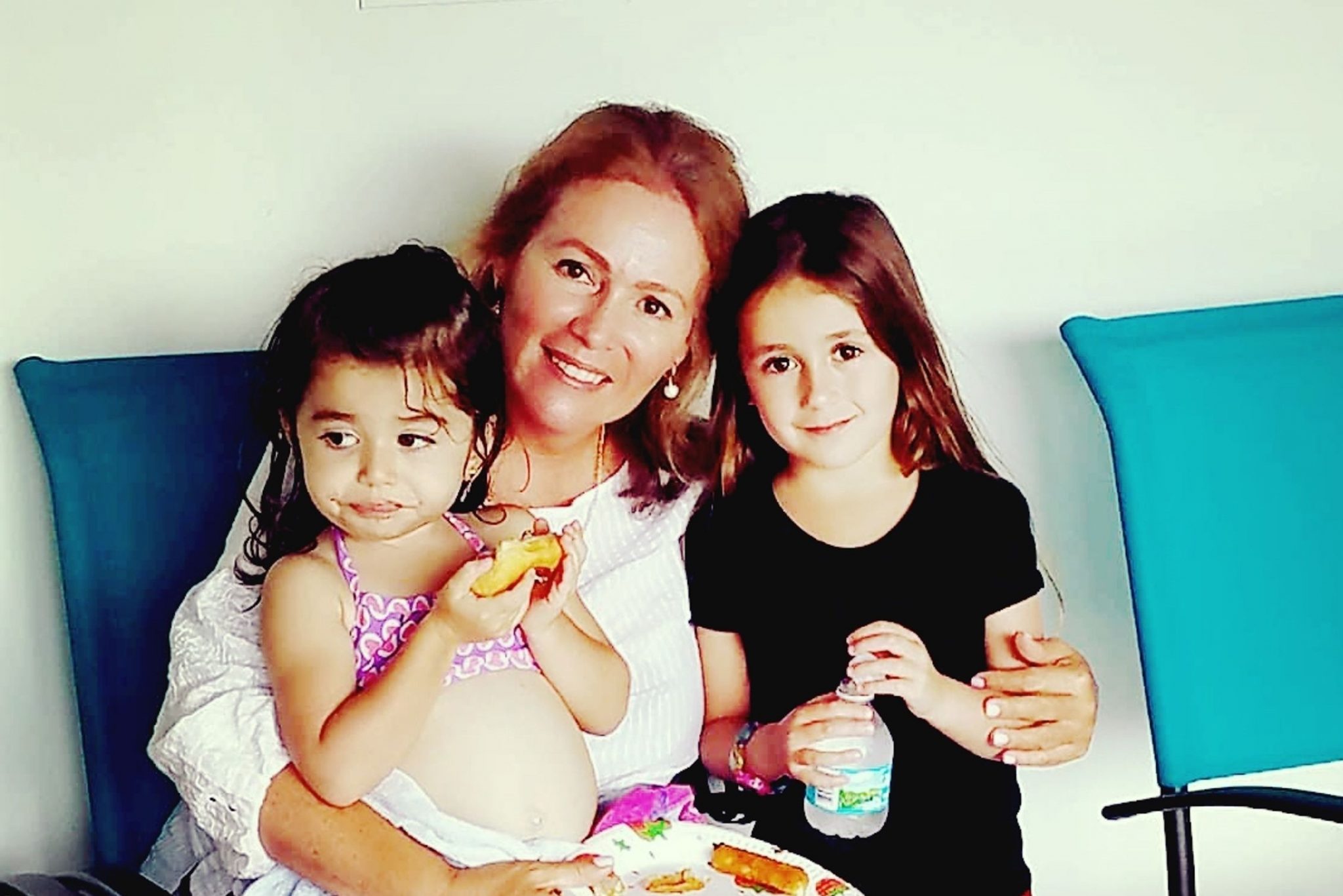 My Story My love of water started when I was twelve years old in Medellin, Colombia. I started swimming with our city team in middle school, and found a love of diving. I competed in both diving and swimming competitions throughout my years of middle and high school. I wanted to share my love of the water with others, so I got certified as a Water Safety Instructor. This certification allowed me to teach young children how to swim and dive. Through my college years, my passion with water took me to the world of water polo. Upon coming to Florida, I was excited to bring my skills and knowledge to children here in Broward County. I've taught over 1,000 children since 1999, ranging in ages from 6 months through adults.
Safety, comfort, and trust are my core principles.
Survival and effective survival skillset prioritized over good looking swimming style.
Tailored and flexible class to the needs and abilities of the student(s).
Interweave the monotonous and repetitive actions that drives learning through a mixture of fun activities.
Every activity builds on a previously learned activity.
Modern toolset and progressive techniques.
Build on essentials life skills:
Instill confidence through positive reinforcement of their abilities.
Learn to overcome challenges through effort and practice.
Encourage to push their own limits.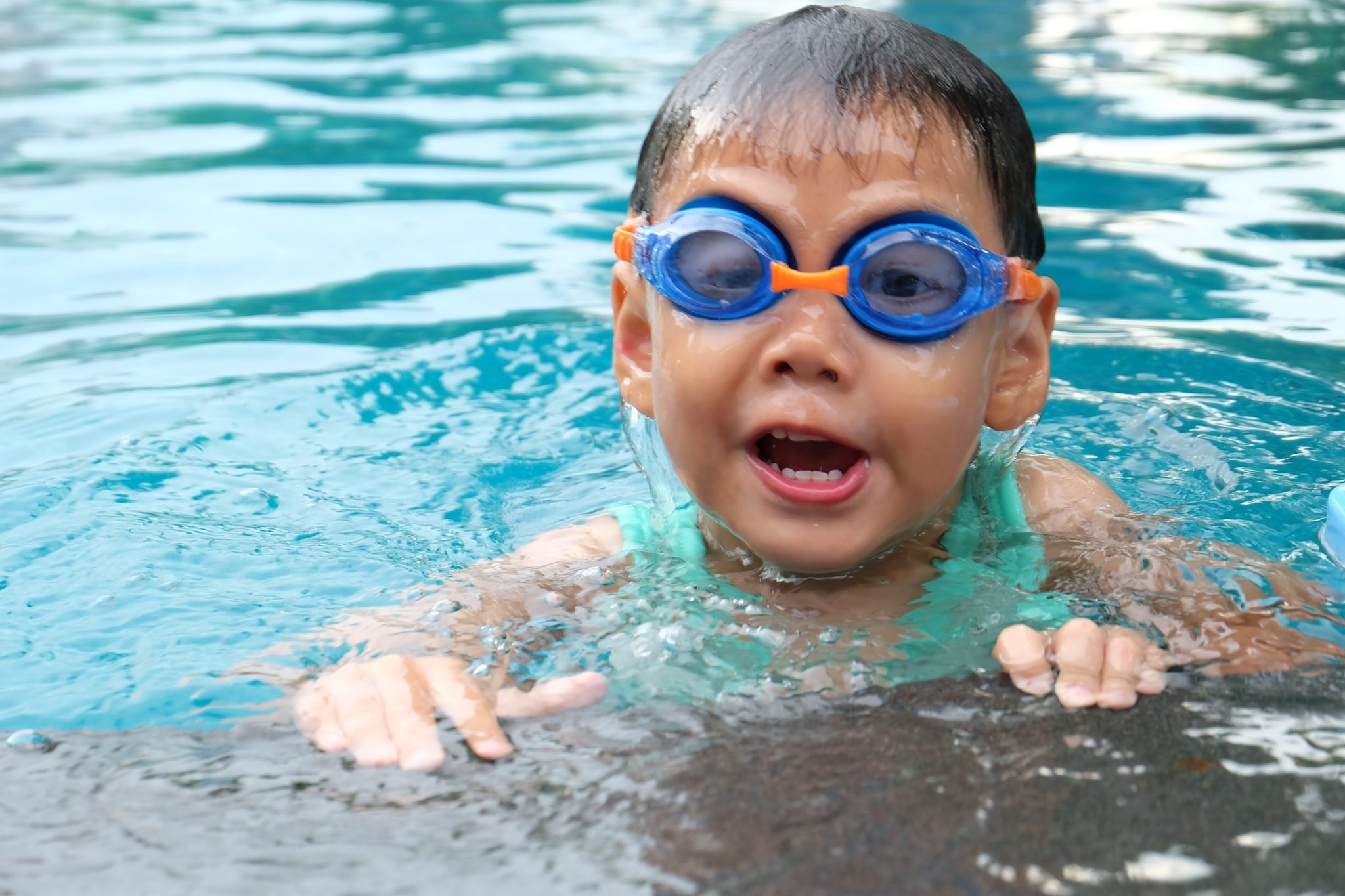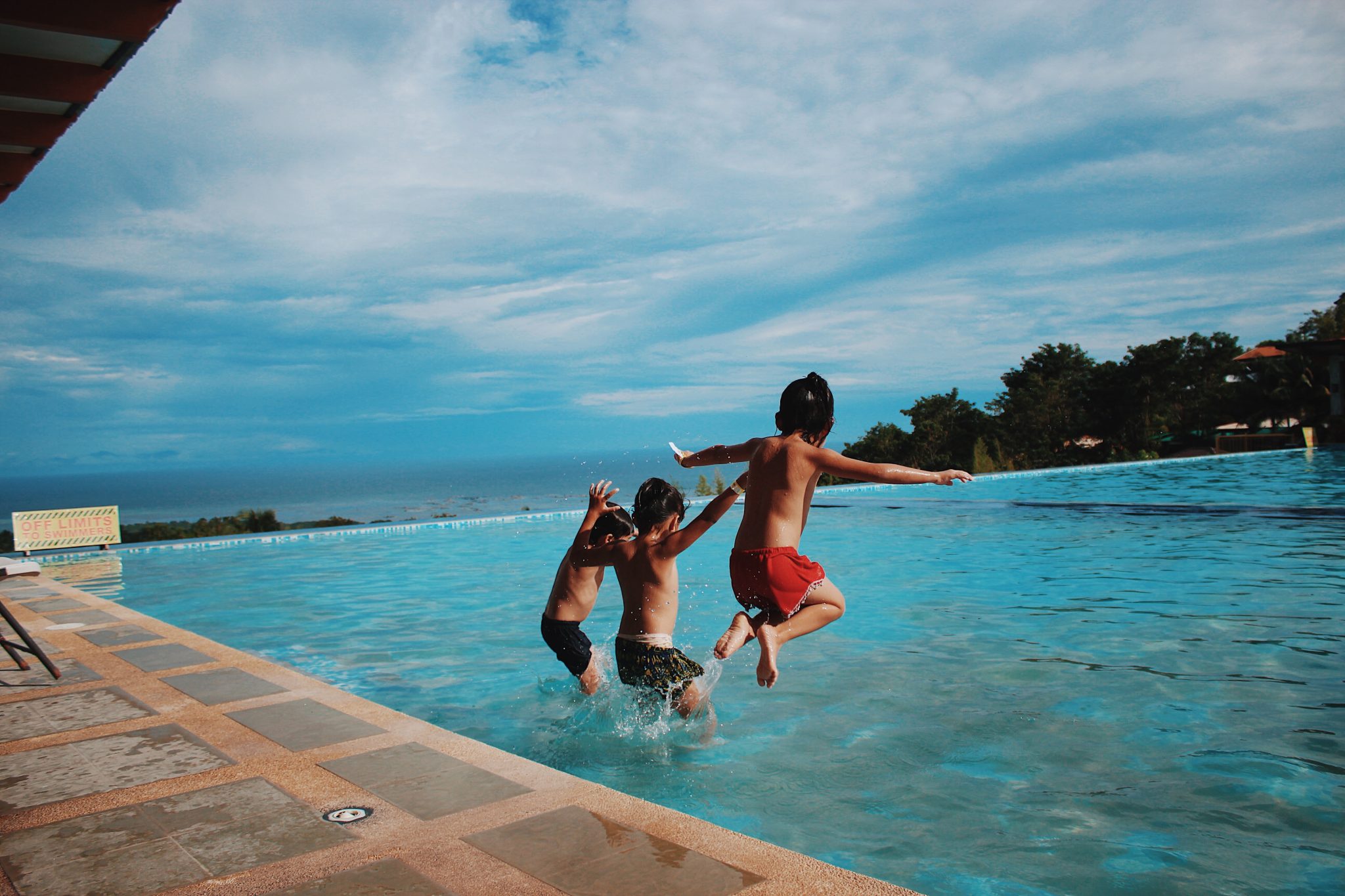 Flexible schedule.
Clear communication and feedback.
Strive to provide a peace of mind near a body of water.My program is an easy caring and gentle method, but very effective, that I have been developed over 18 years and more than 1000 lessons
Convenient as I drive to you
Every class has a progressive method and focus on safety first.
One on one lessons allows the student to use his or her abilities and learn and his or her own pace. This helps for fast learning.
Parents can play an important role in helping your children learn to swim
The most important decision is to enroll them in swimming classes
Providing safety around the water at all times
Follow up with practice after lessons
Maintain a positive attitude through all the learning process
Constant supervision even if the child has a floating device
Classes must be without many interruptions. Consistency is important.